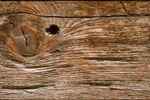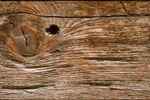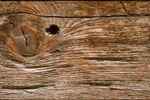 Offering quality steers and heifers in North Texas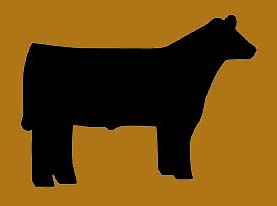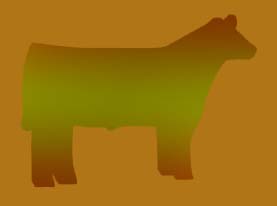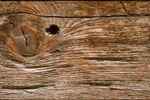 Jeff currently has young bulls, spring county show steer prospects and a nice group of heifers for sale.  Check the contact page for his contact information.

Calving season is just around the corner.  Looking forward to a new group of babies to be on the ground.